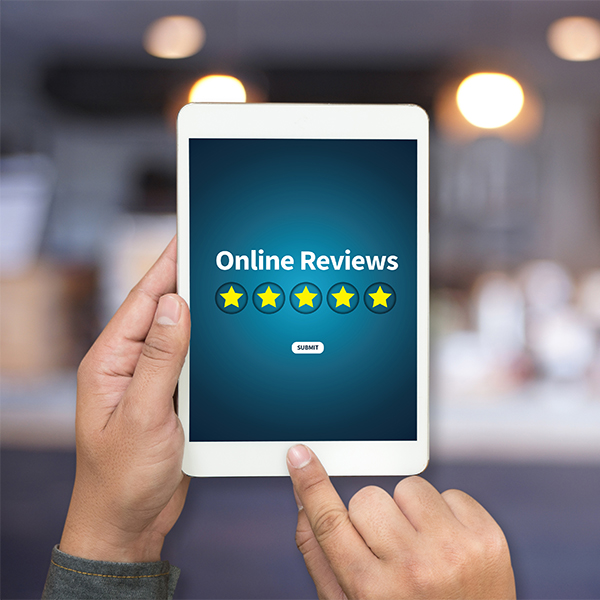 At Peterman Brothers we strive for 100% satisfaction in everything we do. We value your opinion and invite you to tell us and others about your experience with us. Please take a few moments to tell us what you think by leaving us a review here on our website or on any of these popular review sites or social networks.
Read what other customers have said about us.

All trademarks or brands on this page are registered by their respective owner and are not affiliated with our company, nor do they endorse or sponsor our products or services.
Reviews of
Peterman Brothers
(Based on 4 rated reviews)
10-Jul-2020
Product or service reviewed: Faulty electrical panel replaced
We called Bloomington Heating & Cooling to deal with a faulty electrical panel. They not only did successfully completed the electrical panel, they also dealt with some related issues that unfolded with the process. However, because they stand by their quotes, they billed us for the original price and did not add any cost to cover the extra work they did. Trust is as important to us as technical skills. This company has demonstrated that it earns the trust with integrity and the results with professional expertise.
David Lawler
Bloomington, IN
31-May-2020
Product or service reviewed: Furnace & AC
Done work for me over 30 years. A repeat customer. 10*.
04-Feb-2020
Product or service reviewed: Fixed Braker and new outlet
Was very courtesy did a very good job .Called early and came out same day.Would recomend. Thanks.
23-Oct-2019
Product or service reviewed: Service and repair on a new Bryant Furnace
When we needed a new furnace/A/C system, we purchased an expensive unit from the company that had been doing our annual inspections. The unit was installed in May, 2018 and, although the A/C worked fine, the heat would never turn on when it got cold. The dealer sent their servicemen out 5 or 6 times in the Fall/early Winter of 2018 to get it started each time but if it got warmer and the heat turned off , it would never start again on its own. Each time the servicemen assured us that the problem was fixed after they replaced parts or did overrides on the system. When we turned the heat on in the Fall, 2019 and it didn't start AGAIN, I called Bryant who provided me with the contact info of Bloomington Heating and Cooling, advising that they were their "authorized" dealer in my area. I called the company and Kevin came out the same day to thoroughly inspected our system. Ultimately, he discovered that the installer had used an adhesive compound that was so expandable that it nearly closed off the gas input pipe and likely had caused pcs. of adhesive to get sucked into the modulating gas valve. After replacing the modulating valve and, more importantly, cleaning out the gas pipe, the furnace came on by itself and started again after shutting off with higher temps. The original installer just kept getting the furnace to engage without searching further to find the real problem. I'm so impressed with Kevin and Bloomington Heating and Cooling that I wanted to let others know their outstanding skill level. Never again will I buy a system from someone who does annual inspections without doing due diligence. I want the best and that's what we've found in Bloomington Heating and Cooling! Despite it taking over a year to get a new furnace to work as it should, I'm relieved to have found a company willing to look deeper into problems and find long-term solutions. We'll be using Bloomington Heating and Cooling for annual inspections from now on, confident that if there are future problems, we have an excellent resource!
Denise Malayeri
Bloomington, IN